Following last month's on-air COVID-19 test-result fiasco that infuriated guest/Vice President Kamala Harris, The View reportedly ditched its in-house nurse from her position – but not from the network.
According to reports, ABC's daytime talk show removed its "health and safety manager," Wendy Livingston (who staffers apparently call "Nurse Wendy") from her role, which included overseeing the regular testing of all View employees and ensuring that coronavirus safety protocols were followed.
Article continues below advertisement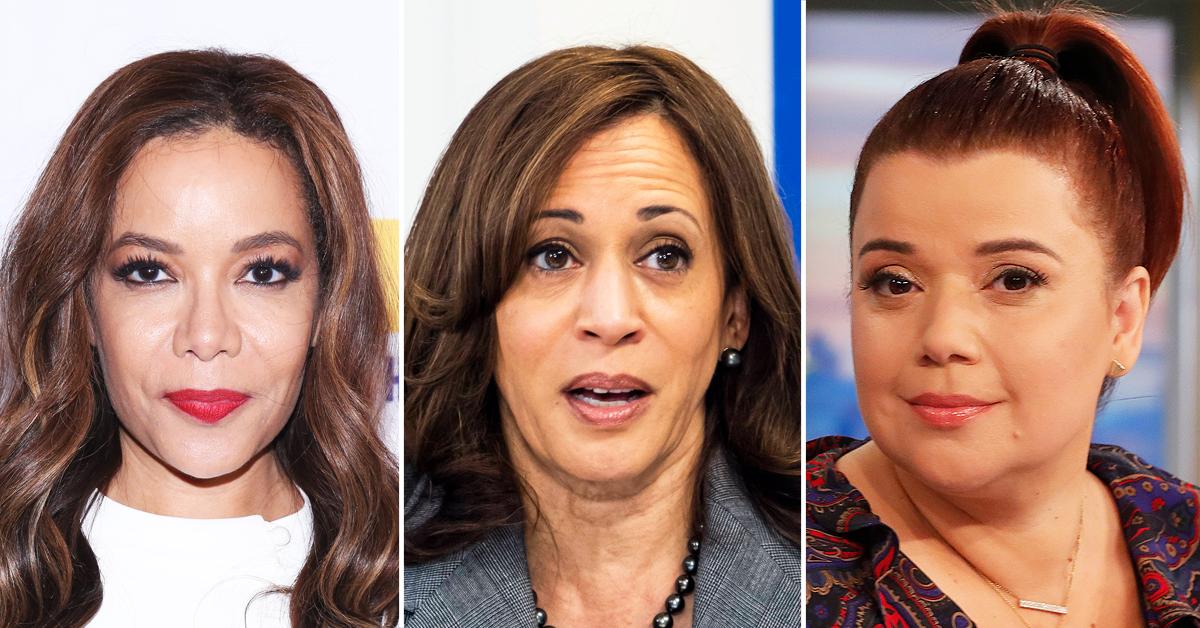 Article continues below advertisement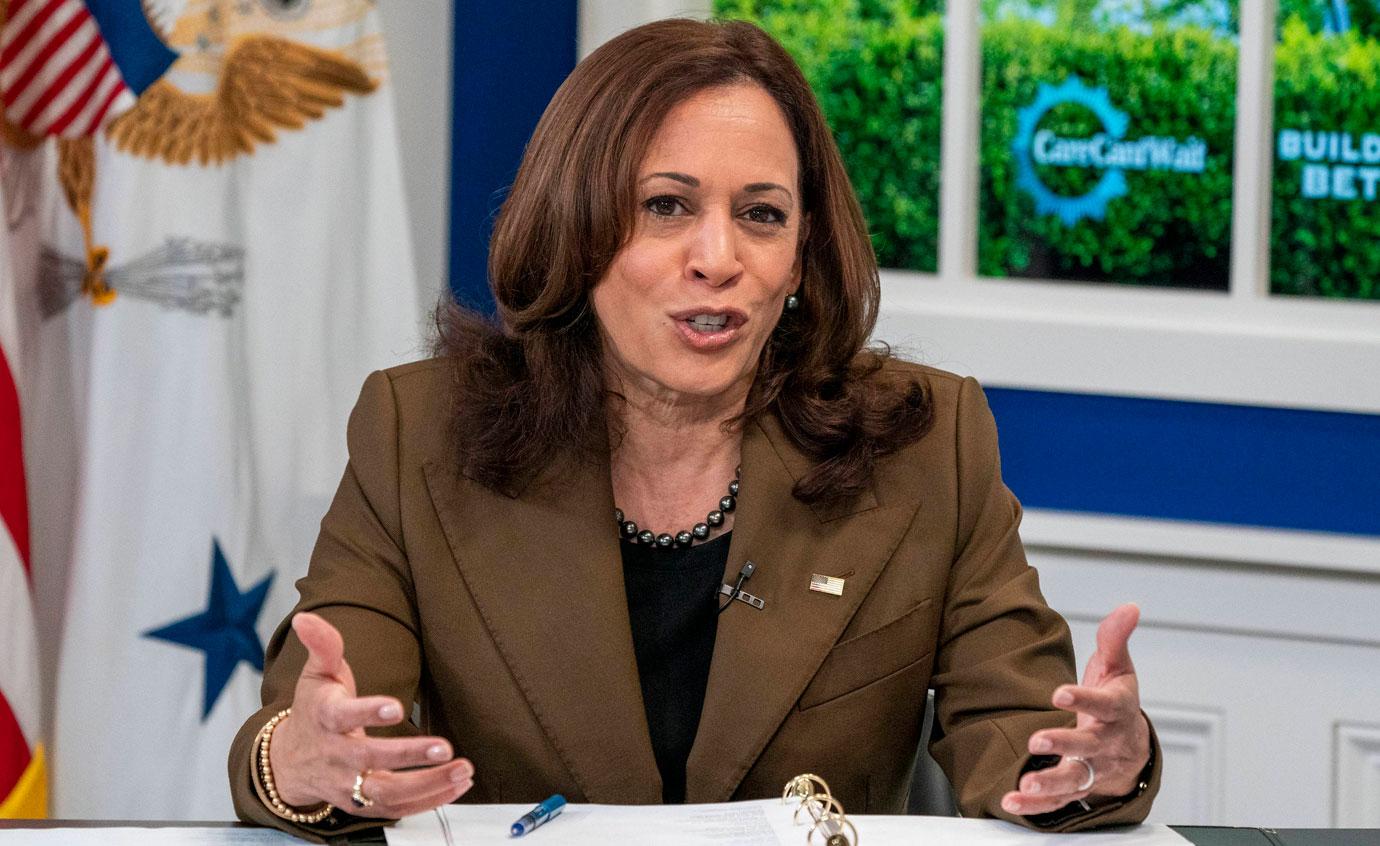 Article continues below advertisement
Sources familiar with the situation previously told CNN that Harris' office had asked that the hosts take polymerase chain reaction (PCR) tests within 24 hours of her appearance. That safety measure was reportedly in addition to the two-tests-per-week requirement already in place for the ladies.
Apparently, Harris' team was given the "all clear" on the night of Sept. 23 that their PCR tests from earlier that day had come back negative.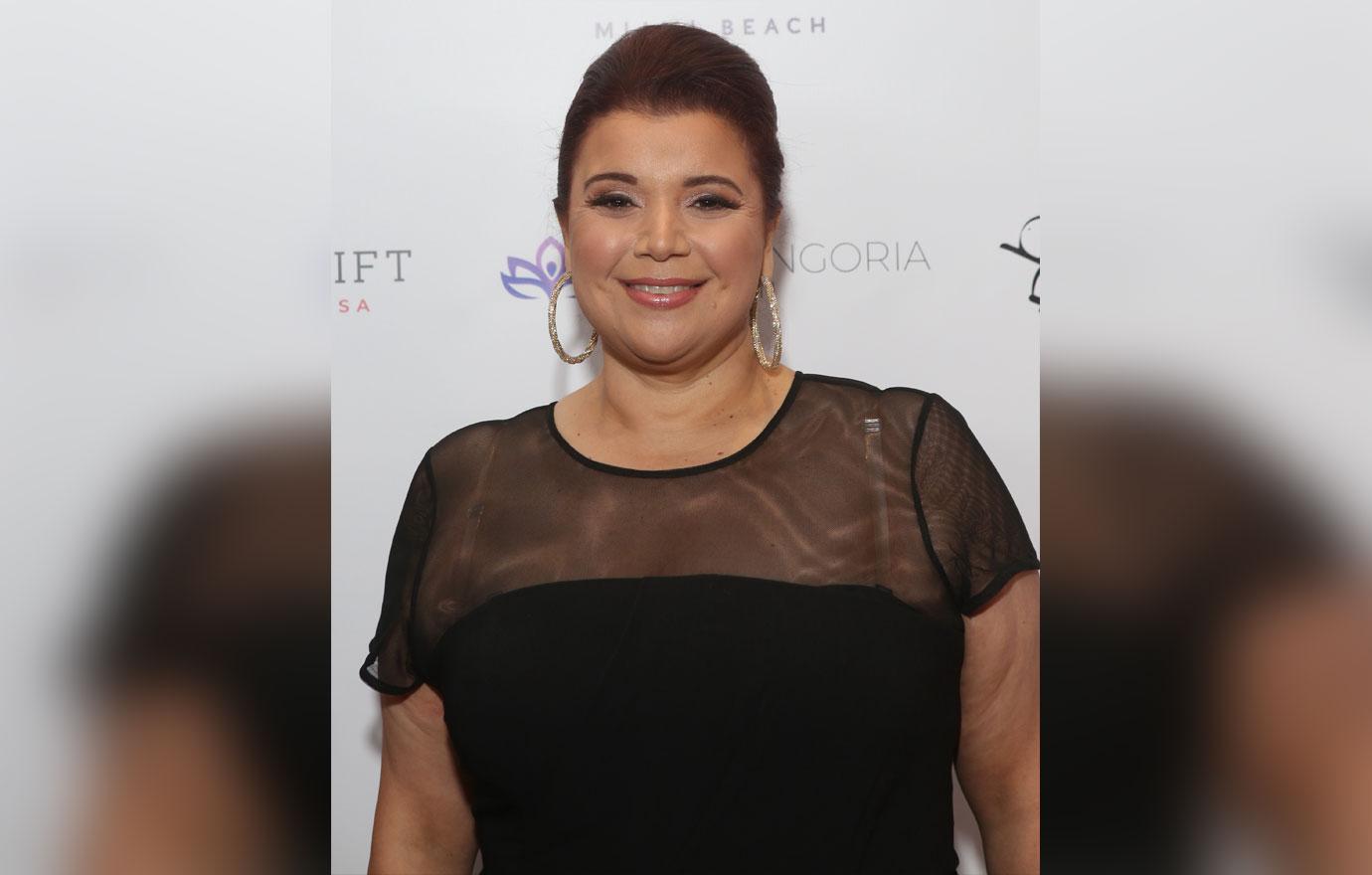 Article continues below advertisement
Insiders claimed the VP and her staff then learned about Hostin and Navarro's "positive" results when the audience members and viewers did.
According to people familiar with the matter, the vice president's office do not feel show producers were upfront with them and are "deeply concerned" about what really happened.
Following their initial "positive" PCR results, Hostin and Navarro reportedly took three additional tests – one rapid test and two PCR tests – which sources said all came back negative.
The View's executive producer, Brian Teta, addressed the false alarm on the Sept. 27 episode of the show, explaining that when he pulled Hostin and Navarro off the set, he was only thinking about everyone's health and well-being.
"It was just an unbelievable set of circumstances, and we found out moments before we came back on the air," he said at the time. "And in that moment, all I could think of was that we had to keep the hosts safe, and we had to keep the vice president safe. She could not walk out no matter what."
Article continues below advertisement
"And that led to some really awkward television that I'd like to have back if I could," he continued. "But I really want to acknowledge and apologize to Sunny and Ana, because in the midst of all this chaos, they were put in this position where they had this information put out on television."
"It was unfortunate that mistakes were made," he added, "but I can confidently say that we have very vigorous safety protocols, that everyone is regularly tested and I'm just so relieved that you guys are healthy, that everyone is healthy and nobody was ever in danger."