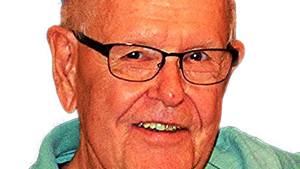 John 1:14 NIV: "The Word became flesh and made his dwelling among us. We have seen his glory, the glory of the one and only Son, who came from the Father, full of grace and truth." And then in Hebrews: "Long ago, at many times and in many ways, God spoke to our fathers by the prophets, but in these last days he has spoken to us by his Son, whom he appointed the heir of all things, through whom also he created the world." Heb 1:1-2 ESV
If we wish to perceive God, a great place to start out is with Jesus, who's God in an individual. In reality, Jesus stated "Anyone who has seen me has seen the Father." John 14:9 That is why Paul informed the Corinthians "For I decided to know nothing among you except Jesus Christ and him crucified." I Cor 2:2 ESV Paul acknowledged he was an envoy, not a salesman.
Look at Jesus in Matthew, Mark, Luke and John, the Gospels. We see God revealed as humble however robust, caring however not compromising reality, reaching out to assist individuals caught in dangerous life patterns however condemning the proud who used their "religion" as a protect to cover behind. We see God forgiving sin and providing a approach again to himself by way of Jesus' redemptive loss of life on the cross.
Consider John 3:16 NIV "For God so loved the world that he gave his one and only Son, that whoever believes in him shall not perish but have eternal life." As we view Jesus on the cross, we see the fantastic thing about God's magnanimous, relentless, unfathomable love and beauty spilling out to humankind. When we consider in Jesus and pray within the mild of God's love, our prayer life turns into actual.